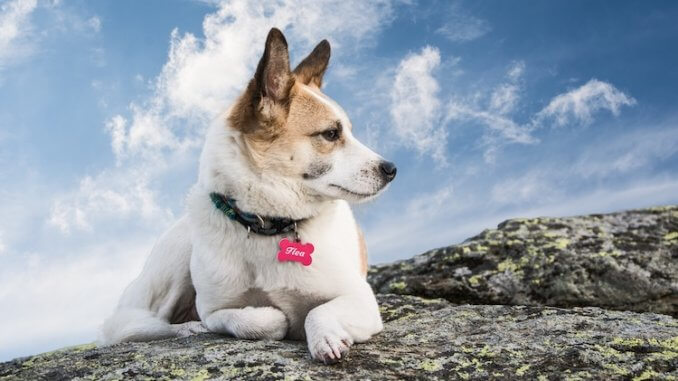 You've got a new canine family member and it's time to choose from thousands of dog names, but you're stuck!
A dog's name is one of its first impressions and marks on the world. A great dog name is able to showcase your puppy's personality, temperament, or appearance.
But when the big day arrives, what name do you choose to call your dog? The choices can be endless so we are here to help.
Simply select whether you want results for boys, girls, or names that work for both and press "find a name"!
Dog Name Generator
Select Gender
Select Attribute
David