Welcome to our punny and paw-fect collection of dog memes.
Designed to make you smirk, smile or even laugh, these memes are dedicated to every dog lover who needs a pick me up or is just simply, bored.
Dogs have been man's best friend for thousands and thousands of years. A dog has the ability to make anyone feel loved and happy and memes tend to have a similar effect… so why not combine the two?!
Our collection has been made especially for you and we have tried our best to cover all areas.
We have those "classic just funny dog memes", cute and adorable, hilarious sure-to-make-you-laugh and the best of the best dog memes!
So many dog memes, it's crazy, we Shih Tzu not! Sit back, scroll and enjoy.
Funny Dog Memes
The perfect way to brighten up someone's day or even just your own.
Made for sharing around the paw-fice, because who could be mad at receiving a dog meme?! (other than a cat lover).
Here is our little collection of funny dog memes sure to make anyone howl, bark or yelp with laughter.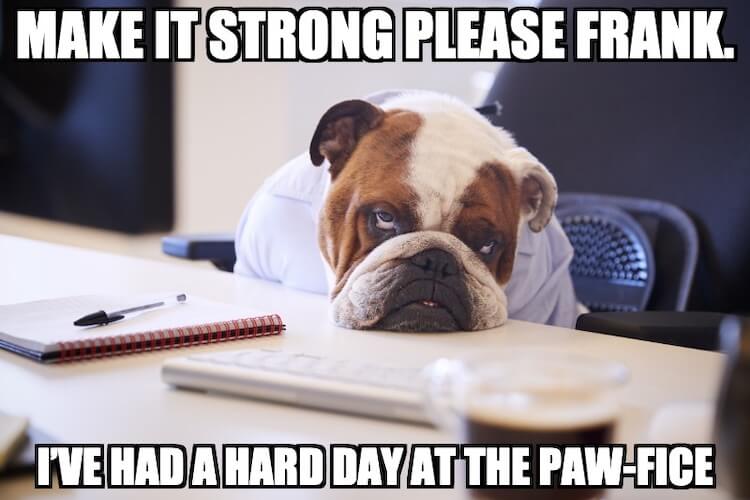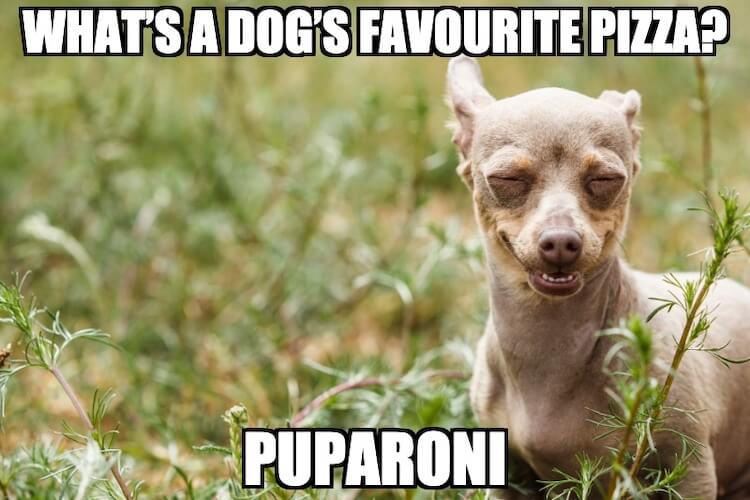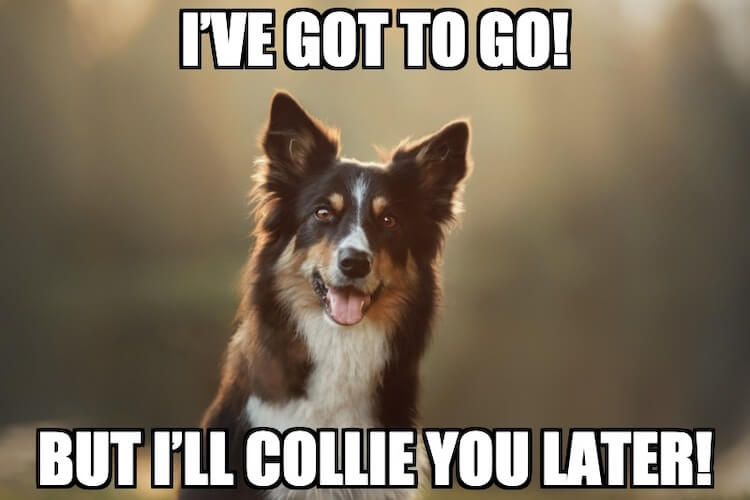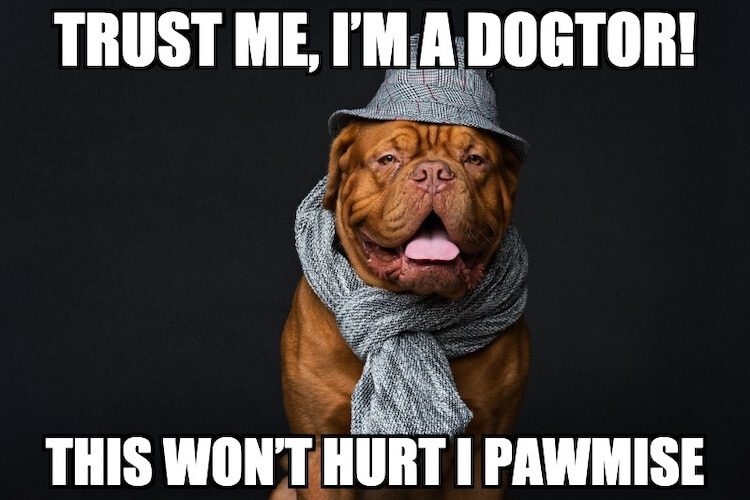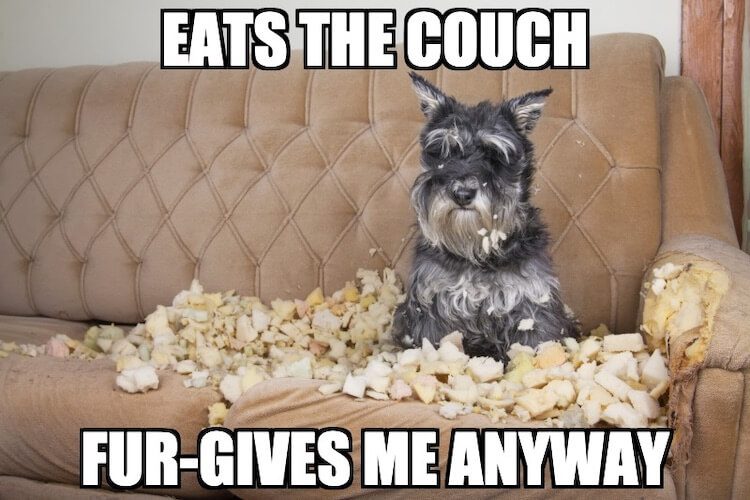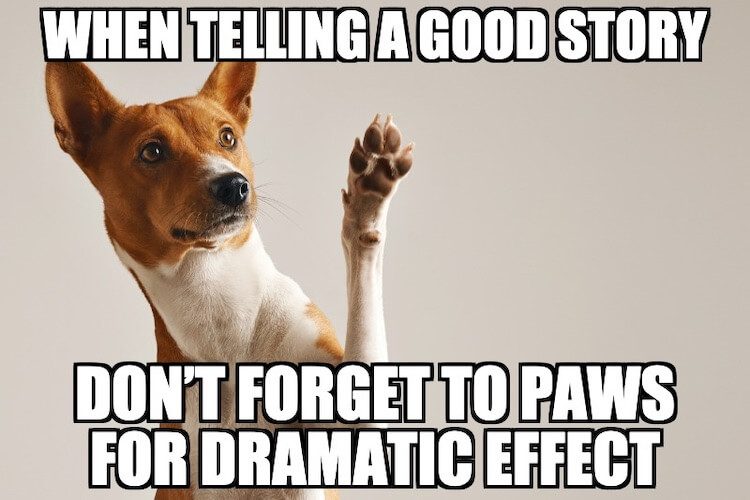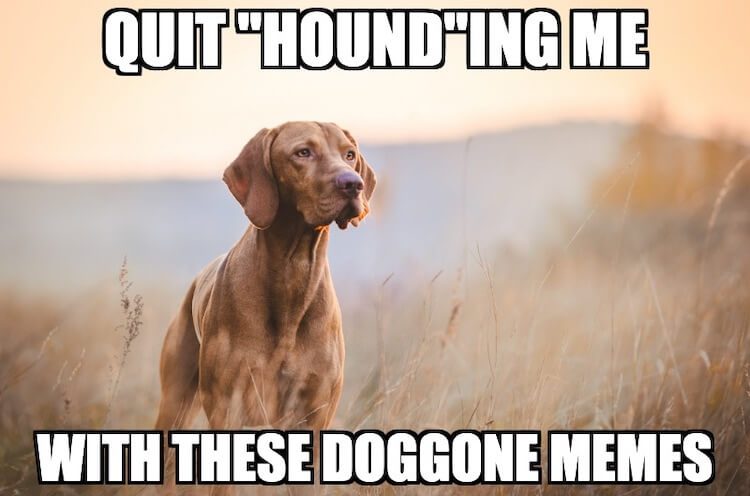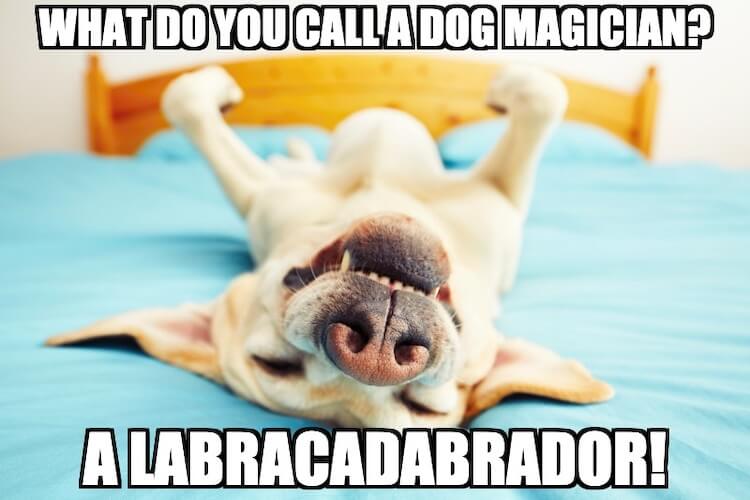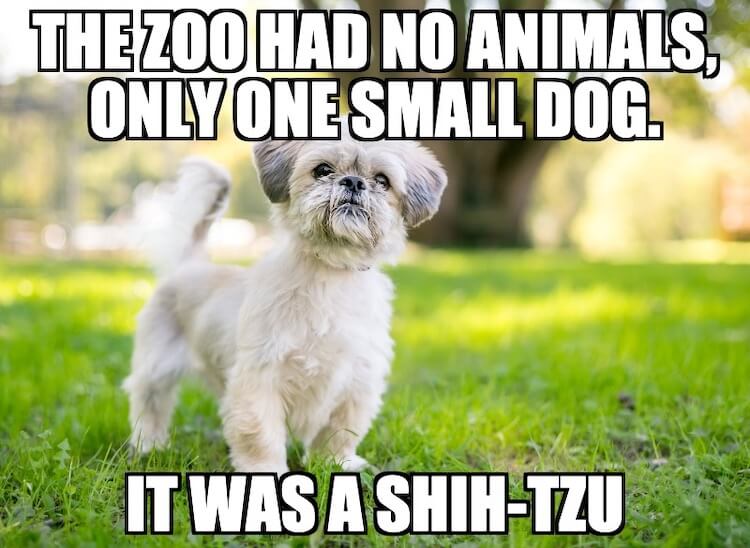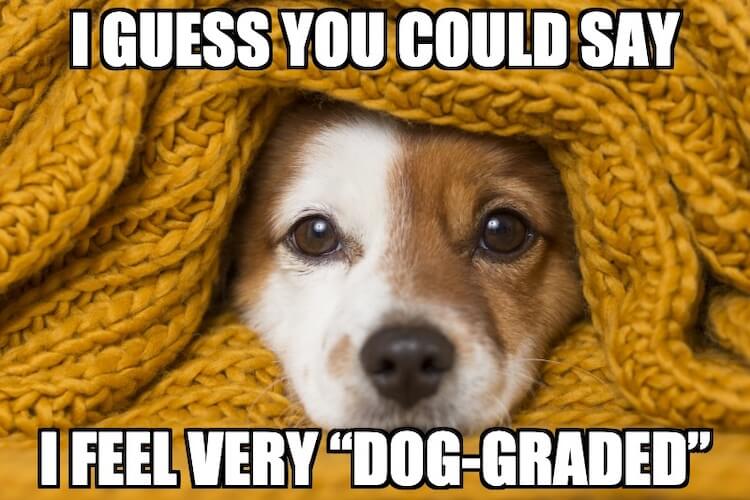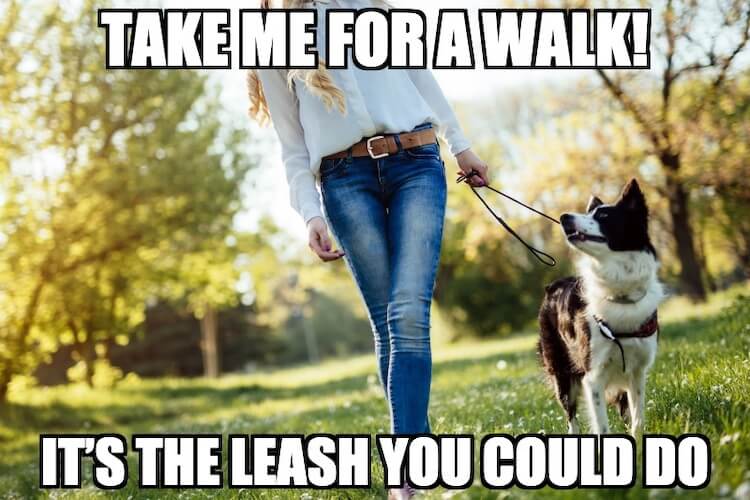 Some More Funny Dog Memes and Puns
Don't stop retrieven
Hold on to that feline
I'm not fancy
I'm just a little paw-sh
Gets cold
Turns into a pup-sicle
Today has been a ruff day
What do dogs eat for breakfast?
Pooched eggs.
What's a dog's favorite breakfast?
Woofles!
What's a dog's favorite vegetable?
A collie-flower!
My dog got arrested.
The police had to take a "mugshot"
Cute Dog Memes
If you're trying to impress a crush or sweet talk with someone special, then what better way to do this through a meme?
Cute memes are the perfect way to win someone over, especially if they're a fellow dog lover like yourself!
They can be a punny way of conveying a festive or special message or even the odd pick-up line.
You can never go wrong with a witty pawfect saying with an adorable or goofy puppy photo to match, memes are the perfect combo!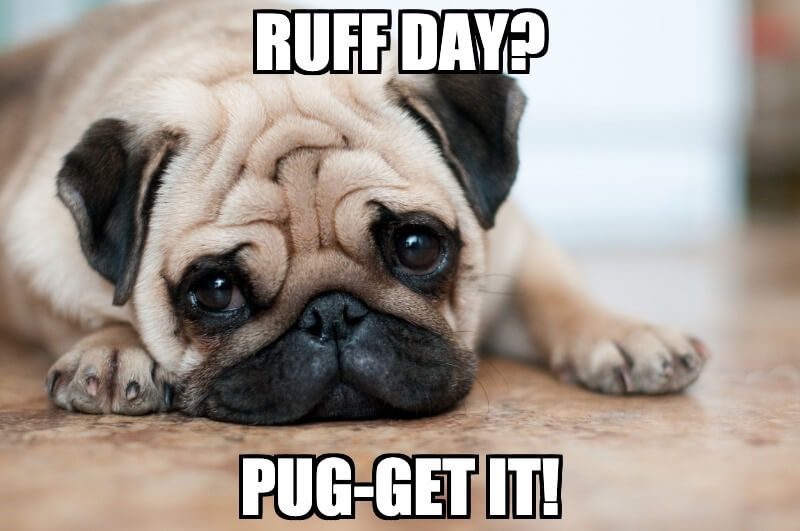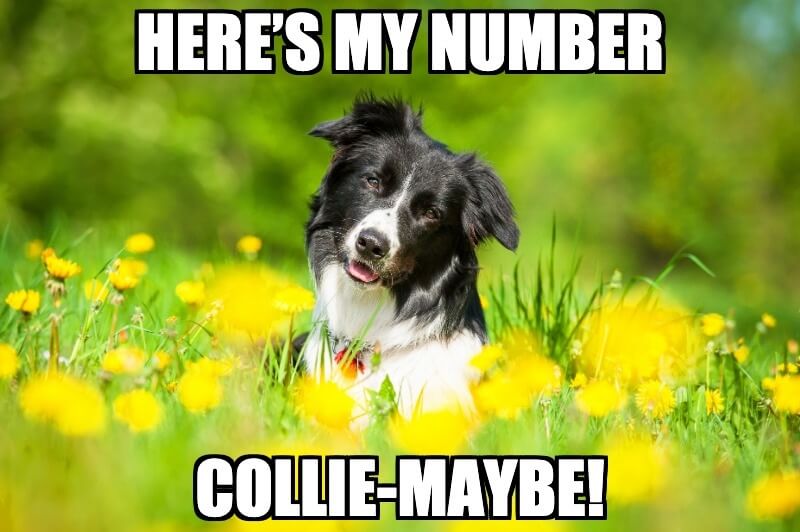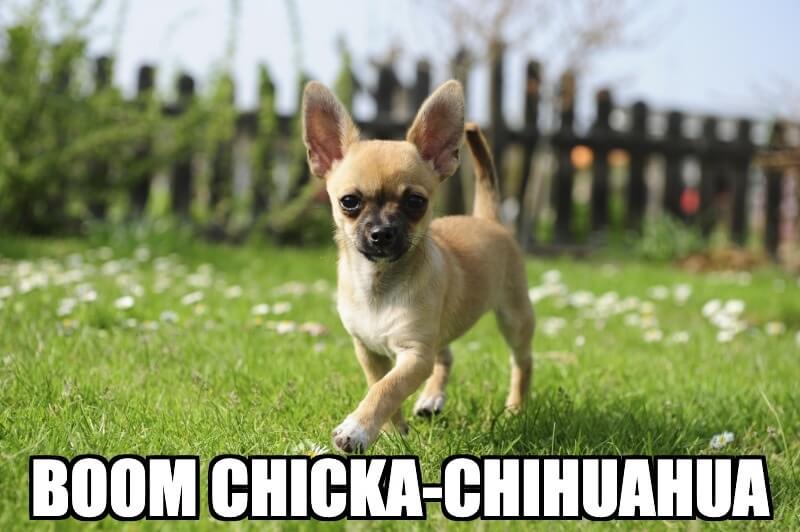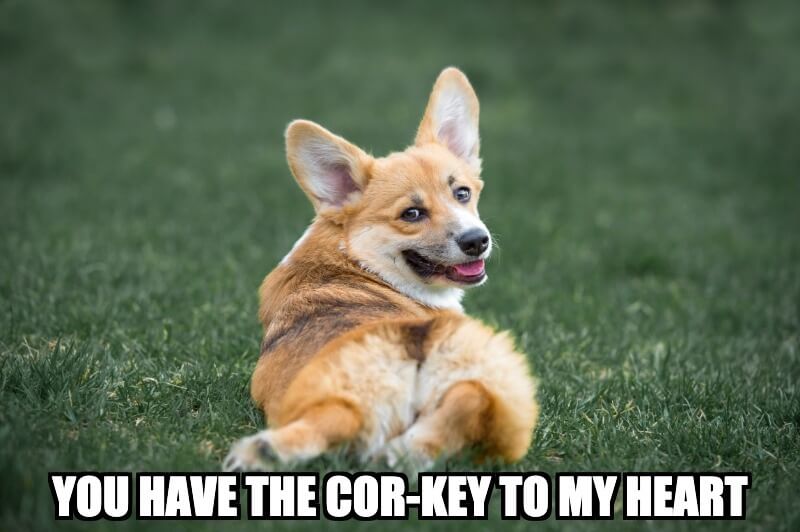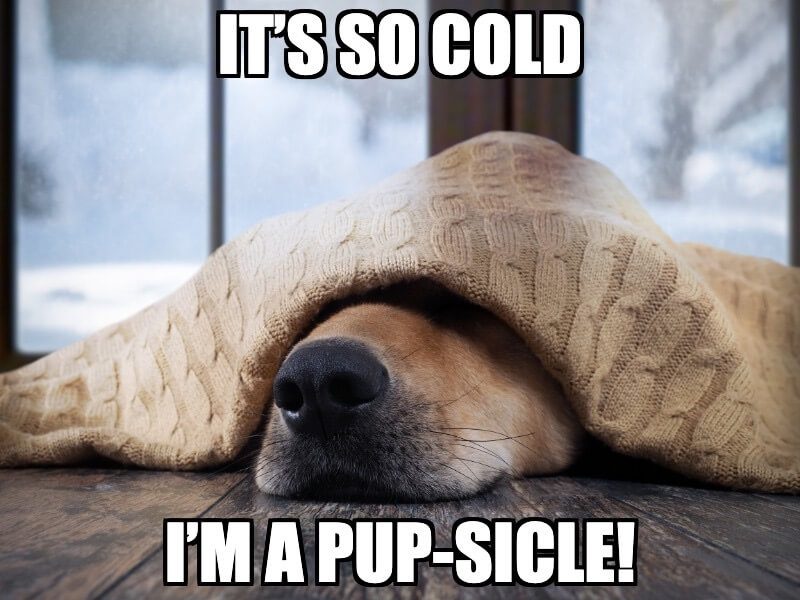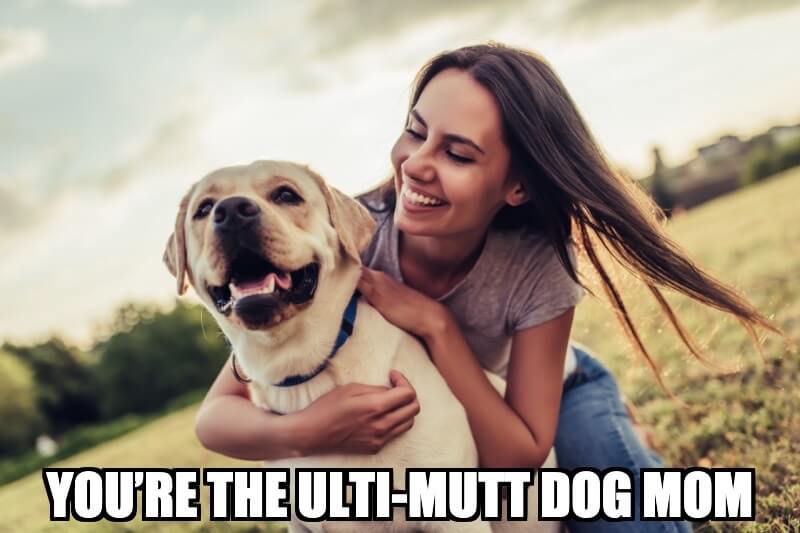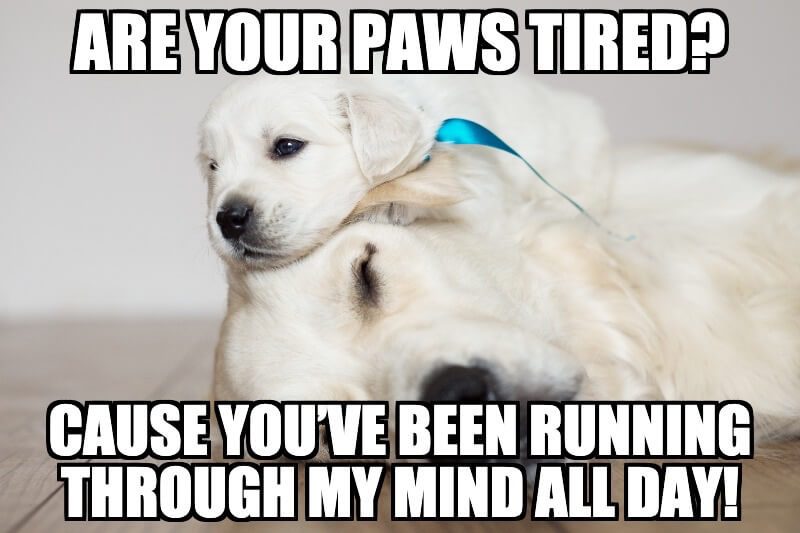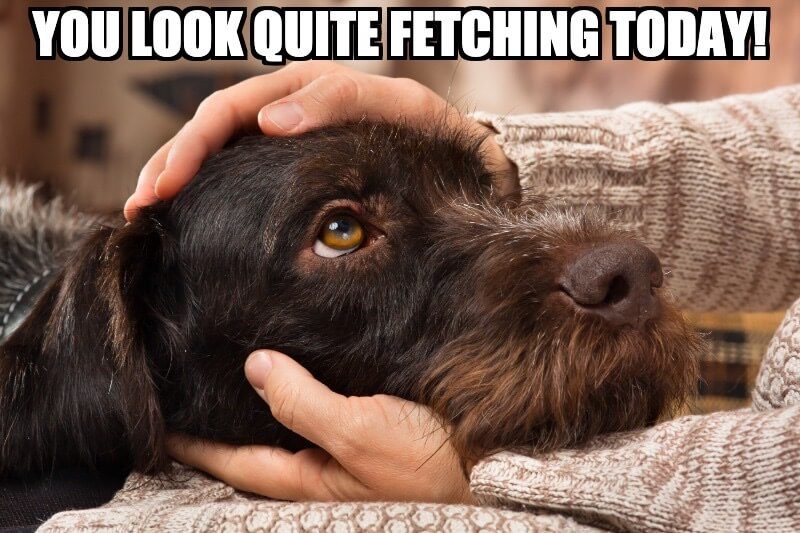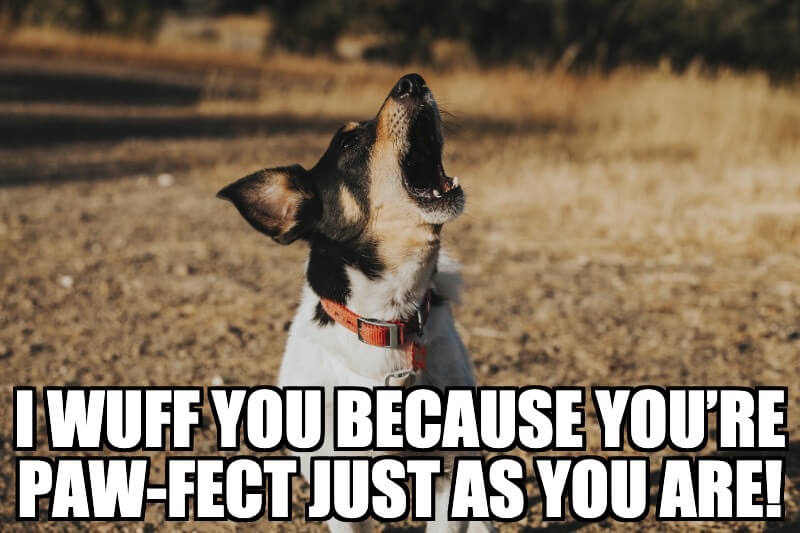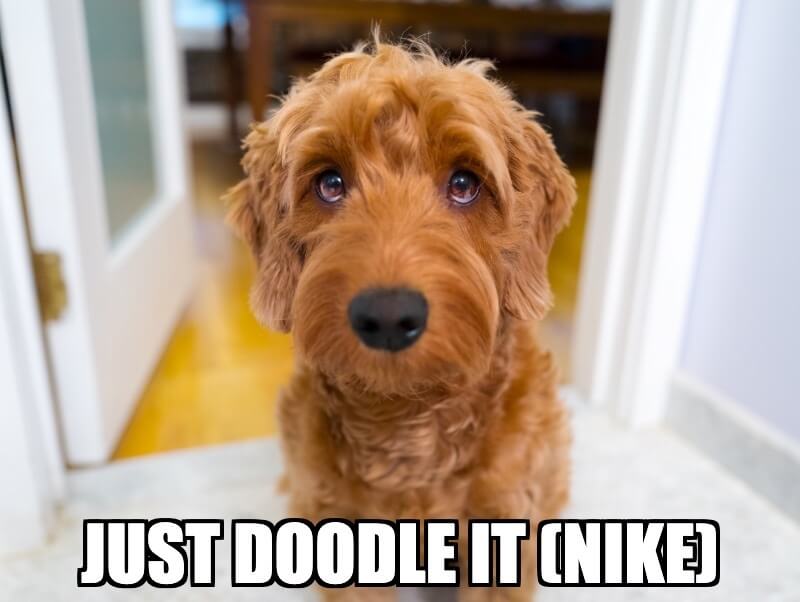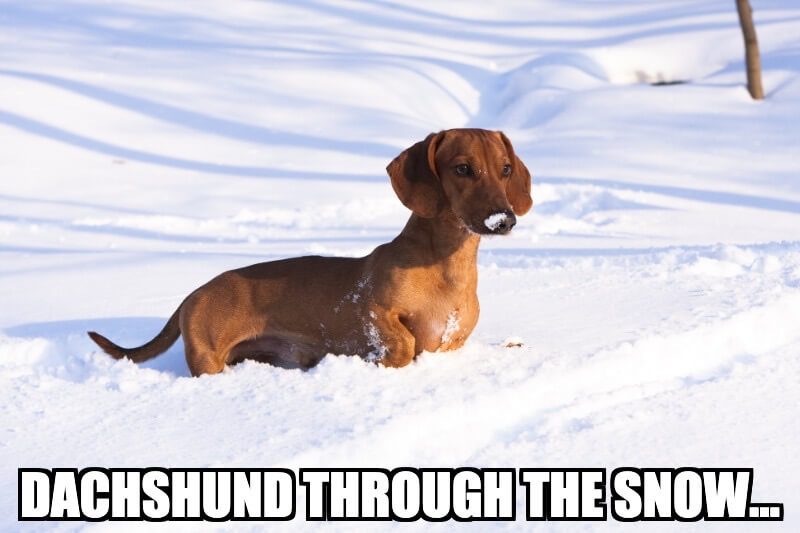 More Cute Dog Memes
You may say they are truly a-dork-able…
Nothing mutt-ers as much as you!
I'm mutts about you!
I woof you! You're the ruff of my life.
Pugs and kisses!
I labr-adore you!
Whose paw-some? You're paw-some.
You are paw-fect!
Don't be such a Mal-tease.
He's paw-fect Just a little ruff around the edges.
I'd be a basset case without you.
Happy Anni-fur-sary.
Be-leash me, I know.
Be-leash in yourself.
I've got the paw-er.
I chews you!
It's a wonder-fur world with you in it!
I love you a Rott.
Best Dog Memes
Tired of searching aimlessly through thousands and thousands of dog memes?
Are you just trying to find the ulti-mutt one to share around?
For this section, we have searched far and wide, high and low, to bring you the best of the best dog memes!
These dog memes are clever, witty, punny, adorable and clearly the best.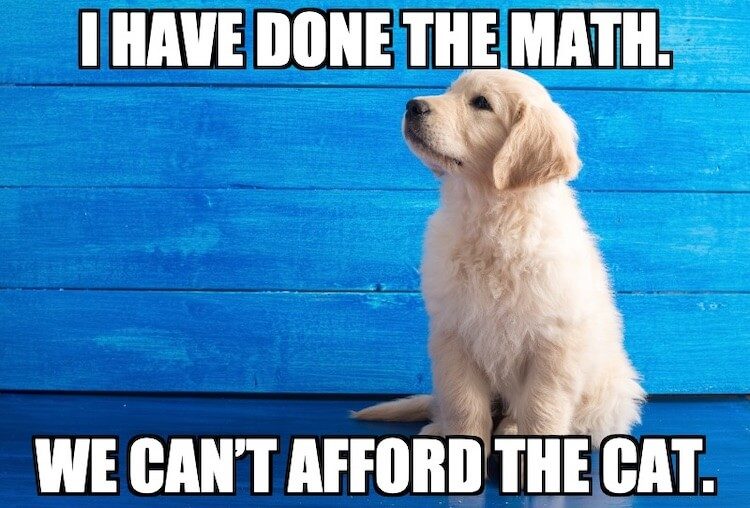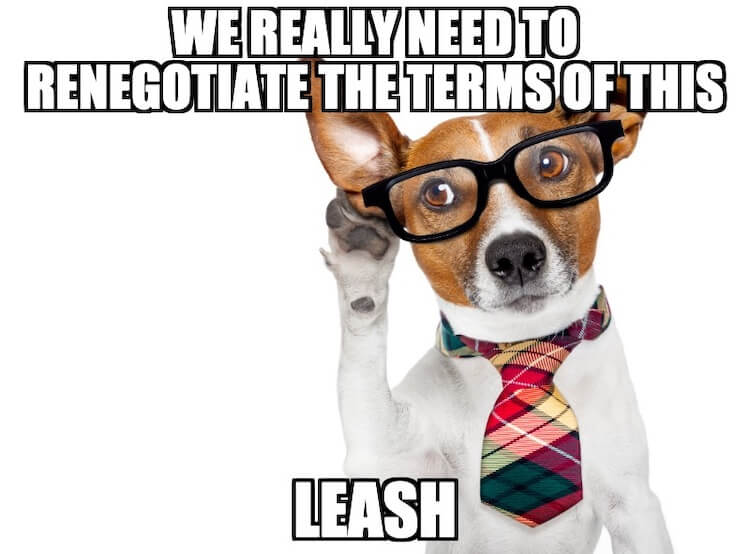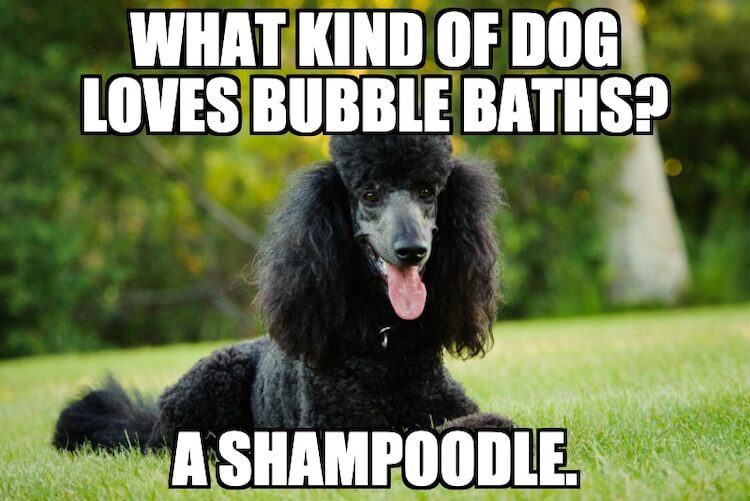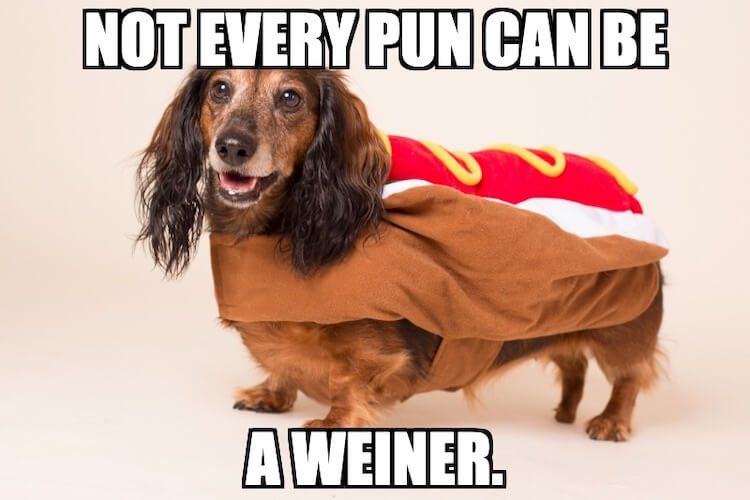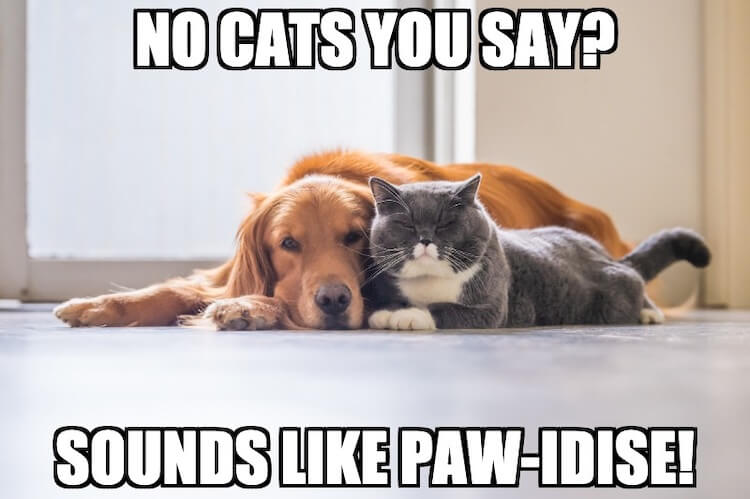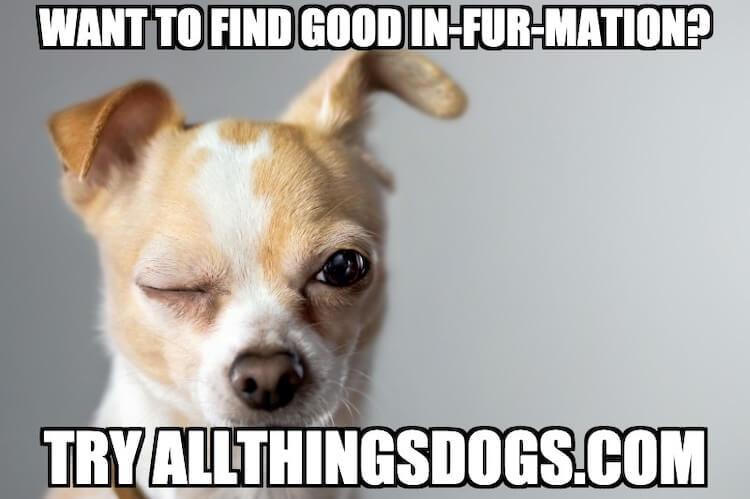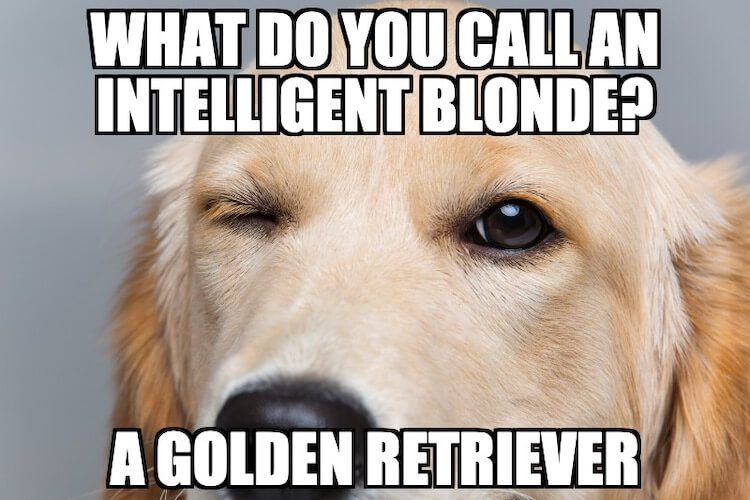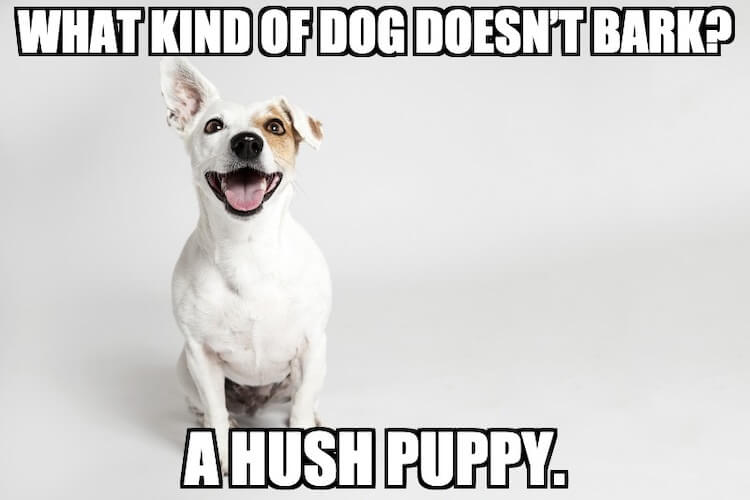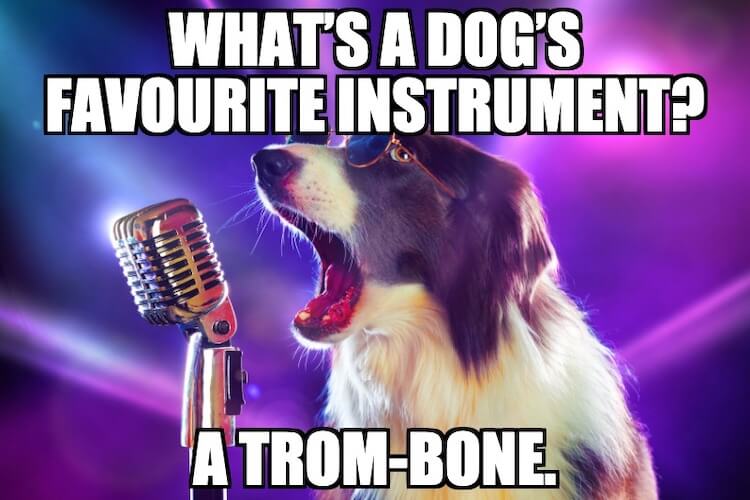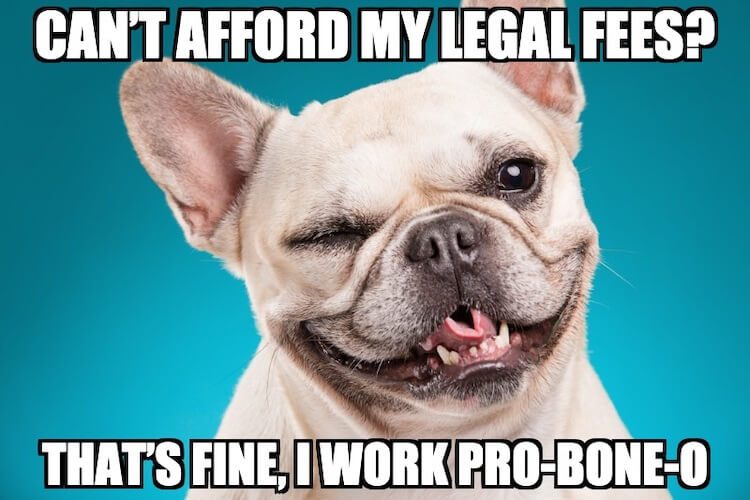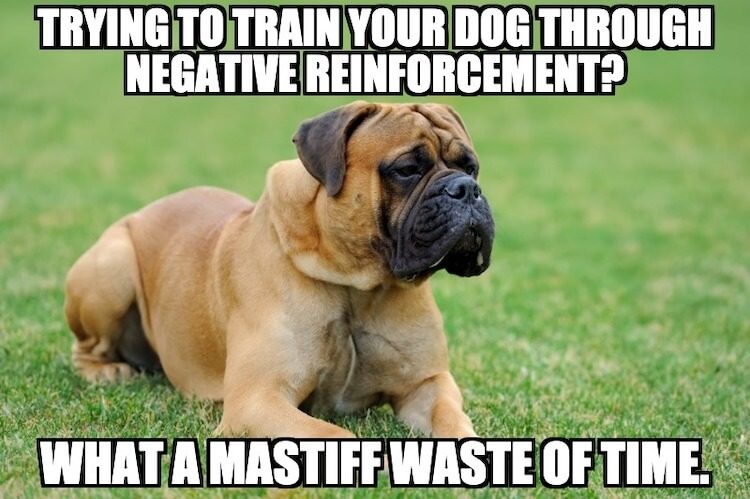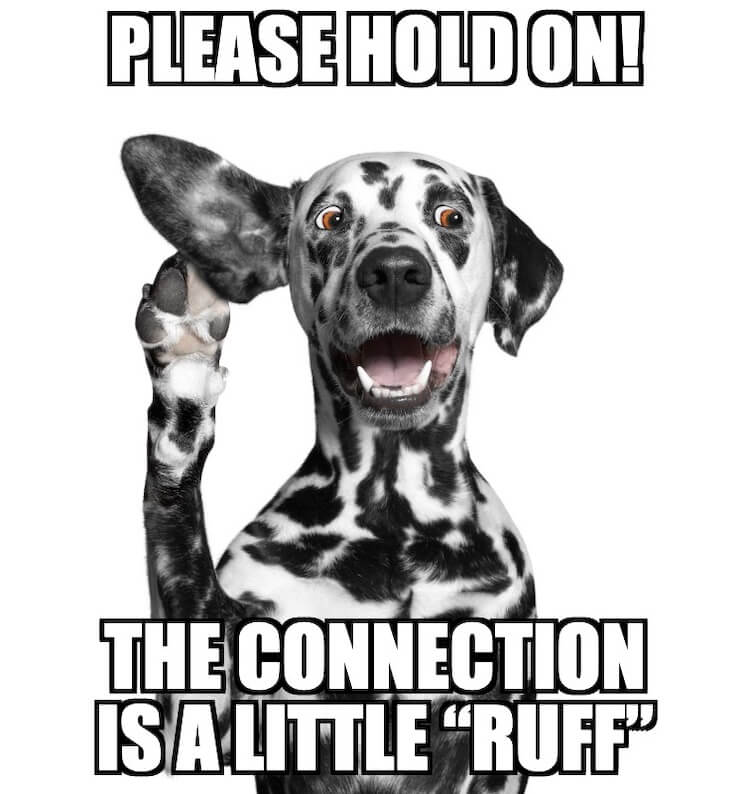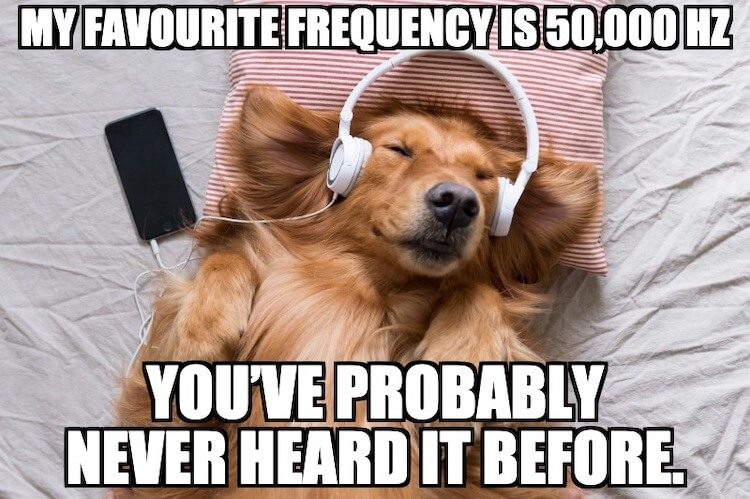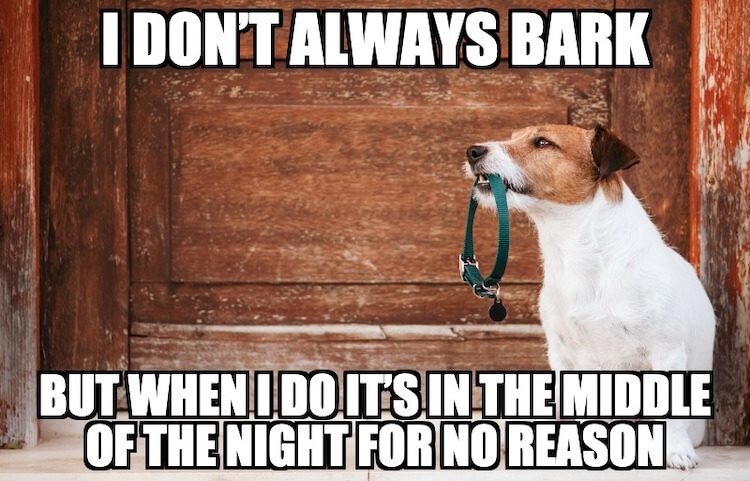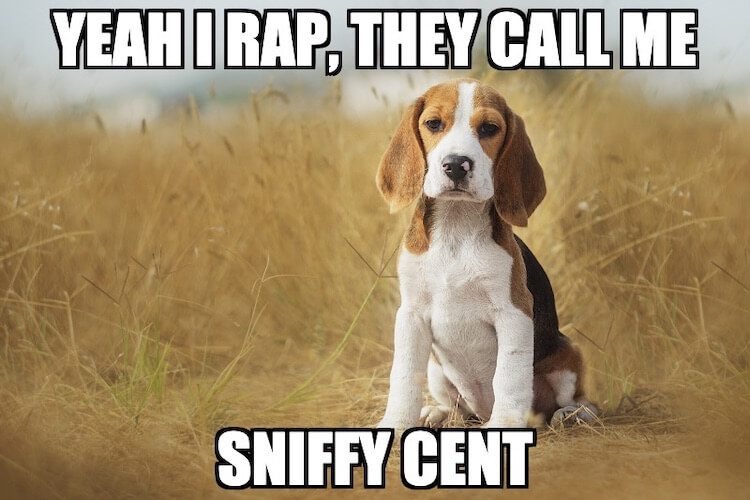 Some More Dog Meme One-Liners
Jurrasic Bark
Labrathor
Snarls Barkley
Tell someone who gives a "pit"
Pit happens
You shall not paws (pass)
Fleas Navidad
Chew-barka
Canine buy you a drink?
Hilarious Dog Memes
In the mood for a bit of a howl? Or how about a bark?
This collection is hilarious and we dare you to go through them without having a wee giggle or tail-wag.
For this section we have gathered only the funniest memes, they are super punny and relatable for any canine fur-natic.
We hope that these memes really hit your spot and get your leg shaking because these are hair-larious!
Are you ready? Here goes…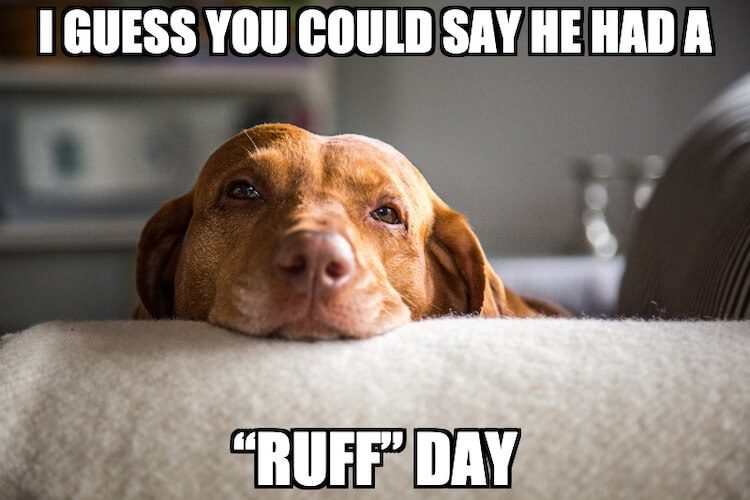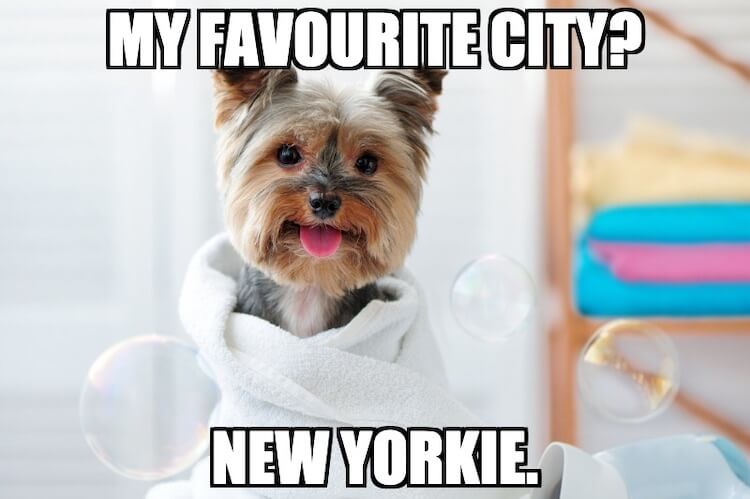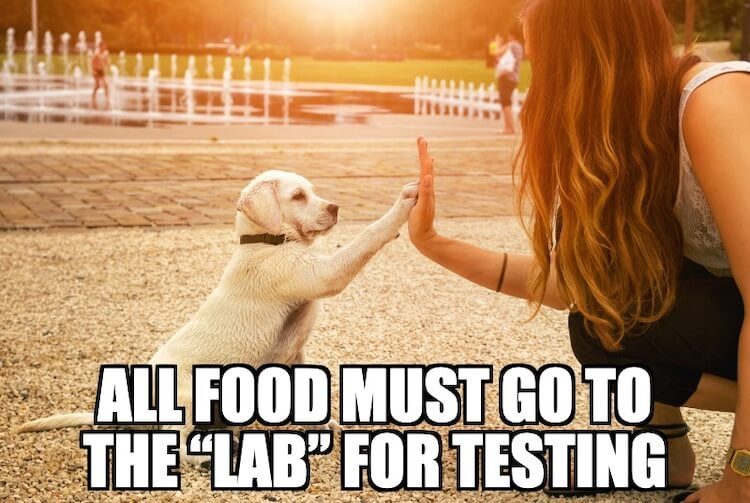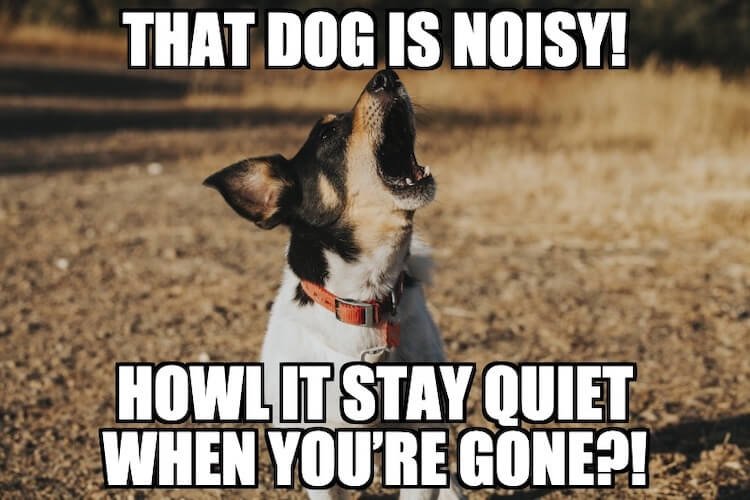 Summary
Did we do a good job?
We hope you enjoyed our collection of dog memes and we hope you found it paw-fect enough to share around with your friends, co-workers and fellow dog-owners.
Whether you were looking for a funny meme, a cute meme, a hilarious meme or just the very best and fur-tastic memes, we hope we managed to make you smile and kill some of your time in the most effective way possible!
What was your favorite meme?
Did we miss any good ones?
Let us know below.