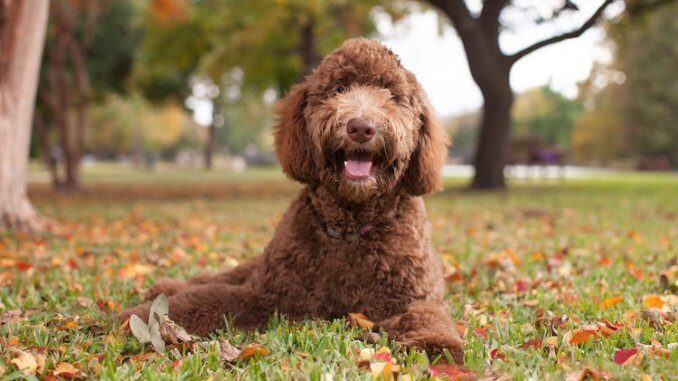 A hypoallergenic dog is simply a dog breed which is less likely to cause an allergic reaction in humans.
It is thought that three in ten Americans suffer from dog allergies to varying degrees of severity.
However, the reaction is not caused by pet hair (as commonly thought), but by dander (i.e. dead skin), saliva or urine.
Consequently, those who suffer from allergies should purchase hypoallergenic, as these animals tend to produce a lower level of dander and therefore may not trigger allergies.
To try and ease the issue, here is a list of 30 dogs that don't shed.
Small Hypoallergenic Dogs
Medium Hypoallergenic Dogs
Big Hypoallergenic Dogs
Summary
As you can see, hypoallergenic dogs come in all different shapes and sizes.
By taking extra precautions, and adopting this type of pet, even allergy sufferers can have the canine companion of their dreams.
What are your thoughts on hypoallergenic dogs? Leave us a comments below.